Autism is one of the most mysterious neurodevelopmental disorders. The condition is characterized by deficits in social skills, a lack of emotional bonding and repetitive behaviors. It is usually diagnosed by the age of two when parents notice that their children have not reached developmentally appropriate verbal, emotional and inter-social milestones. In short, autistic children usually appear emotionally constricted and prone to obsessive-type behaviors. However, many autistic individuals exhibit exceptional savant-type talents like the ability to remember train schedules, guess heights or calculate probabilities.
Why are rates of autism rising?
Rates of
 autism
 have been steadily increasing over the last two decades and nobody seems to know why. Some parents and few medical practitioners have singled out vaccinations as a possible culprit, but studies and statistical analysis have found no empirical basis for that hypothesis.
Whatever the cause, autism now affects one out of every 68 school age children, with boys four times as likely to be diagnosed as girls. For parents, having a child with the condition can be a frustrating journey into emotionally harrowing territory. Forty percent of autistic children do not communicate verbally. In addition, autistic individuals appear to suffer from sensory overload, which can precipitate emotional and physical fits of rage. This can make many kids extremely difficult for parents or traditional schools to manage.
Conventional treatments for autism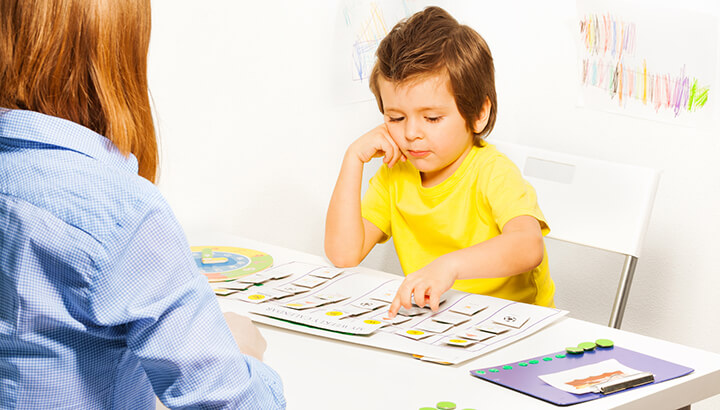 Conventional treatments are spotty at best, though developmental experts insist that early intervention is essential if social skill deficits are to be addressed and progress made. Behavioral therapy, medication and special hypoallergenic diets are a few of the most common approaches to managing the disorder. Auditory-integration techniques, animal therapy and anti-inflammatory medications can help autistic kids improve too. No two cases of autism are exactly alike, so a trial and error approach to treatments is the rule rather than the exception.
Medical marijuana for autism
Recently, however, anecdotal evidence has stirred interest in a new form of treatment for autism. Parents and researchers do not know why, but medical marijuana in the form of cannabis cookies or tinctured oils appears to calm autistic kids down and improve their behavior.
Needless to say, giving pot to grade school age kids is controversial, but listening to parent stories is likely to make you a lot more sympathetic. For example, Marie Myung-Ok Lee's nine-year old son is a case in point.His behaviors included violent rages — sometimes as many as 300 a day — where he would literally eat his clothes, bang his head against walls or tables, and scratch others.